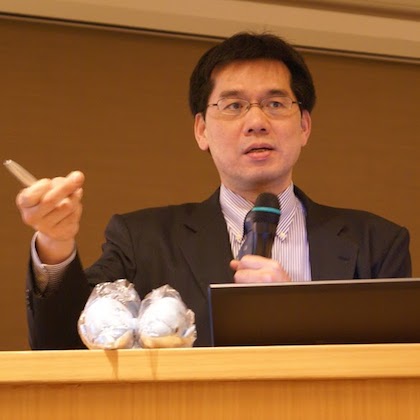 Ivan Tu (杜修文) is the manager of MySQL Greater China and Korea Solution Engineering team, his team is promoting MySQL technology and helps enterprise users to apply MySQL, and join large scale MySQL projects of critical customers in GC&KR region.
He is certified with MySQL DBA and MySQL Cluster Administrator in 2010.
He also hosts Taiwan MySQL User Group - a very active community with more than 3100 members, he organizes monthly group meetings to share MySQL technologies and best practices to the audience.