Conferences
Past Conferences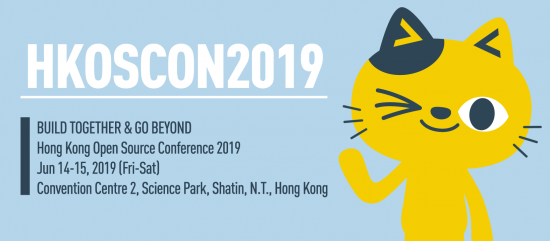 We are pleased to announce the CFP results. We have received 60 submissions before our deadline March 4. The volunteers in our Program Committee had a hard time to shortlist them to fit in our agenda.
Here is the list of the accepted topics, along with some invited sessions sessions: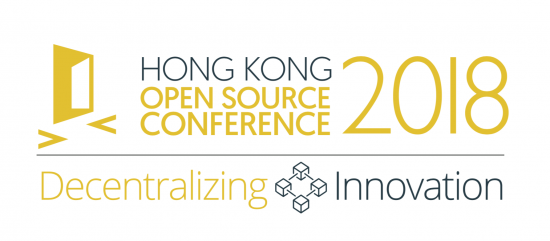 Hong Kong Open Source Conference (HKOSCon) is the biggest open source event in Hong Kong.
It is community driven and volunteer backed event. It was first held in 2013.