Welcome everyone who is interested in the Servo project to join!
In this talk, I will talk about
What Servo project is?
How to contribute to Servo?
How to test what you implemented?
How to find tasks to do?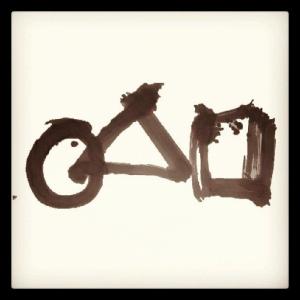 Cybai is a Software Engineer at HERP, Inc., experienced with Cycle.js on front-end side and Yesod on back-end side. Also, he is an active contributor of the Servo project.
Is Remote Presentation
true
Freenode IRC Channel
#hkoscon2020--234