We know the whole world is embracing Open Source. This talk wants to share what is COSS (Commercial Open Source Software) model? How COSS model benefits both the company and community? Why a company choose COSS model, and finally, is it suitable for every enterprise? Let's discover!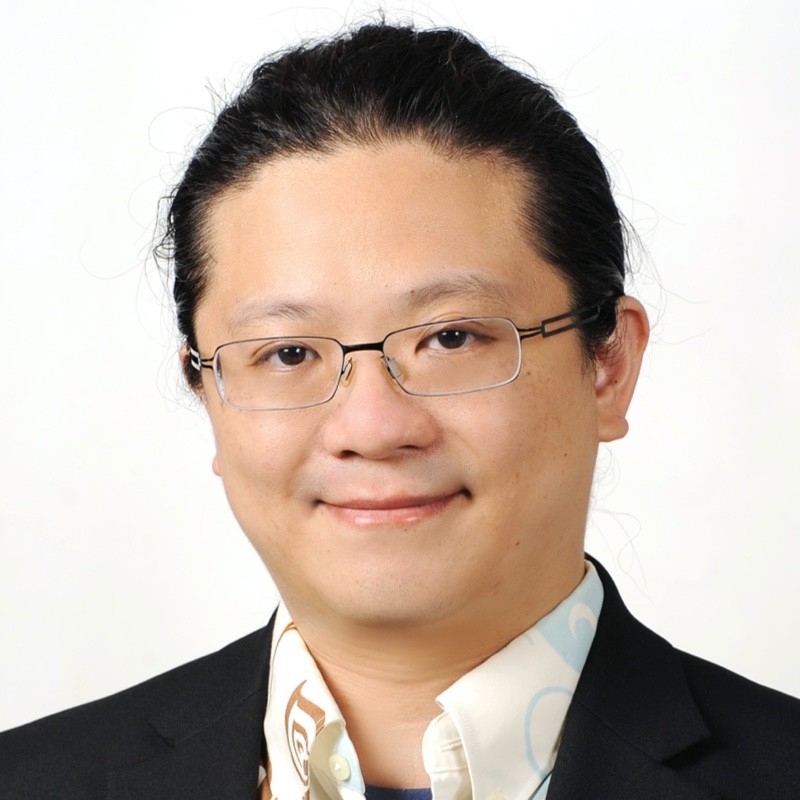 Chia-Liang Kao (aka clkao) has been an open source software developer since 2000, he believes that good collaboration model and tools drive innovation. In 2013, Chia-Liang created SVK, a distributed version control system that helps developers collaborate. Chia-Liang co-founded the g0v.tw (http://g0v.tw/) community in 2012, advocating information transparency and digital-activism through open source model. g0v.tw (http://g0v.tw/) was awarded as "Digital Communities: Award of Distinction" by Prix Ars Electronica 2018. Chia-Liang started InfuseAI in 2018 to enable data scientists to thrive, and to help wider adoption of AI across industries and accelerating the implementation of enterprise AI.
Chia-Liang currently serves as board member of the Open Culture Foundation (since 2014) and the Institution of Information Industry (since 2017), he also serves as an advisory board of the Design for Democracy Coalition since 2018.
Is Remote Presentation
true
LibreChat IRC Channel
#hkoscon2021-room1