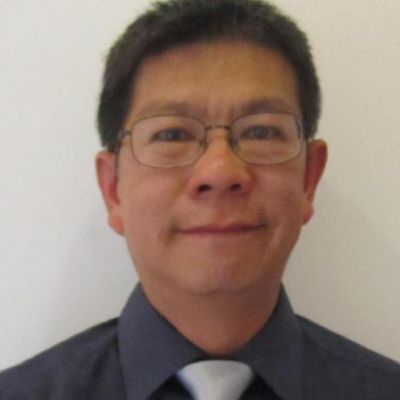 Jeremiah Chung has been a member of Wycliffe Bible Translators since 1993. From 1995 to 2014 he served as Translation Advisor, Linguist, Training Coordinator, and Consultant for Applied Linguistics and Language Technology with SIL (Vanuatu) and SIL (East Asia).
He earned his Doctor of Ministry with thesis title: "Engaging Chinese Diaspora for Bible Translation Ministry" at Gordon-Conwell Theological Seminary (USA), Graduate Diploma in Anthropological Linguistics (Australia), MCS (USA), BCS (HK) and Diploma in Applied Linguistics (Singapore). He is also the author of A descriptive grammar of Merei (Vanuatu) and a presenter at the international conferences of Translation Studies, Bible Translation and Linguistics.
Currently he is a consultant for networking and engagement of natural language generation projects with AllTheWord.org (a.k.a. The Bible Translator's Assistant). Recently he started a project, ABCD -- Audio Bible of Chinese Dialects/Diaspora., which inspired him to tackle with the subject.