Data is critical to system. Building a reliability system requires a reliable Database Platform. MySQL High Availability with Replication, InnoDB Cluster / NDB Cluster provides the choice of deployment architectures to achieve different Service level (SLA) expectations. The talk will cover the innovation of Today with MySQL replication capabilities including Network communication, Flow control and Data Consistency. The latest ReplicaSet and InnoDB Cluster will be explored.
Target Audience
General User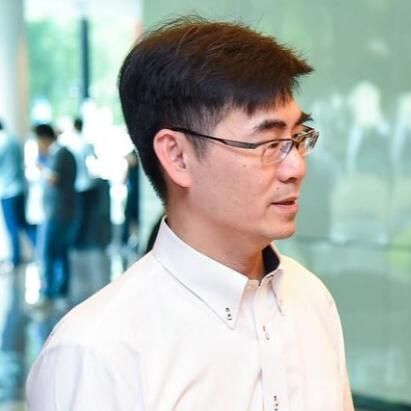 Ivan Ma is the MySQL User Group Lead in Hong Kong. He has over 20+ years of experience in enterprise system infrastructure and software technologies.
He Joined MySQL, is currently MySQL Principal Solution Engineer, Asia Pacific with Oracle, responsible for pre-sales consulting, technical education, and product promotions.
He joined Oracle in System Team from Sun Mircosystems acquisition. Prior to Sun Microsystems, he was Principal Solution Architect with Sybase APAC covering APAC regions.
Is Remote Presentation
false
Freenode IRC Channel
#hkoscon2020--263