I will talk the security challenges for modern databases, and the out-of box security features that you can get from MySQL to deal with those challenges. I also will show you how to build a bulletproof application systems with features from MySQL 8.0 and MySQL Enterprise Edition.
Target Audience
General User
Audience Requriement
Have a basic concept to database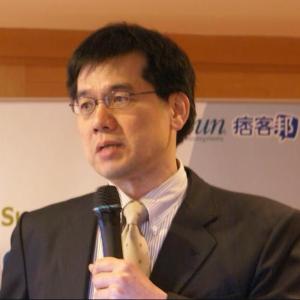 A MySQL evangelist, he and his team are committed to promote MySQL technology and helping enterprise users to adopt MySQL in Greater China and Korea, he also the organizer and coordinator of Taiwan MySQL User Group.
Is Remote Presentation
true
Freenode IRC Channel
#hkoscon2020--264