AI, or more precisely neural network-based machine learning, is getting popular on edge devices. In this talk I'll review TensorFlow Lite + Android NN, the most popular open source NN frameworks on Android, and share my experience of using some recently new features of TFLite, such as TFLite GPU delegate.
Target Audience
Developer
Audience Requriement
Basic idea of neural networks and Android or iOS.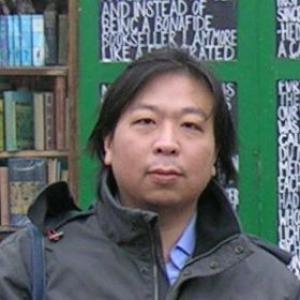 Koan-Sin Tan is a veteran open source user who learned to use Unix on VAX-11/780 running 4.3BSD. He is interested in making NN models working cell phone recently. He wrote the label_image for TFLite, the first non-Google C/C++ command line example for TensorFlow Lite.