This talk will give you an introduction how to choose your domain name and why it is more important than ever to own your own domain name for your open source projects or business.
Target Audience
General User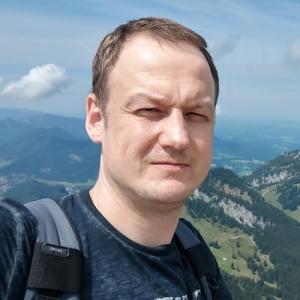 Thomas Kuiper, the General Manager of the Asia subsidiary of the domain name registrar Gandi is originally from Germany. He worked on embedded systems and content management systems for companies in Taiwan and Europe before he set himself to the task to start Gandi's Asia business unit. Gandi (abbreviation for "Gestion et Attribution des Noms de Domaine sur Internet" in French or "Management and Allocation of Domain Names on the Internet" in English) is a company thatg provides domain name registration and management in addition to Internet hosting infrastructure and related services.
The company has its head office in Paris and offices in San Francisco, Luxembourg and Taipei to serve its customers around the clock. Gandi was among the first European domain name registrars to offer ".COM" and ".NET" and now manages over 2 million domain names with accreditation for over 700 different domain name extensions for its customers, placing Gandi among the top domain name registrars worldwide.