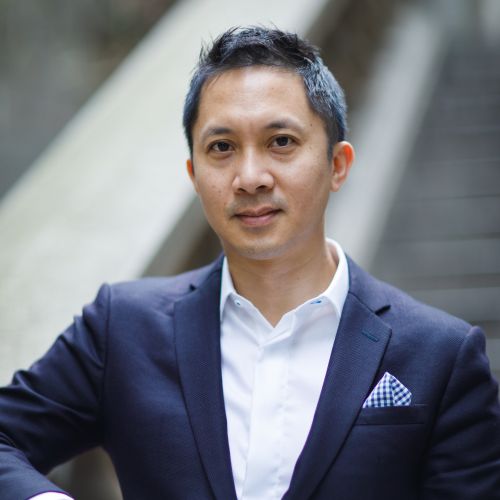 Jehan Chu is co-Founder and Managing Partner at Kenetic, an institutional investment and advisory platform for blockchain and cryptocurrency. A former front-end developer, he started investing in cryptocurrency in 2013. Jehan founded the Ethereum HK community (2014), co-Founded the Bitcoin Association of Hong Kong (2014) and founded the Hyperledger HK community (2016). 
Jehan serves as co-Chairman of the Hong Kong Fintech Association Blockchain Committee, is a Fellow of the Singapore University of Social Science and member of the Global Patrons Board of San Francisco Museum of Modern Art, and holds a Bachelor's degree from Johns Hopkins
University and Master's degree from HKU.